Join us February 27-29, 2024 in Orlando, Florida!
Discover the value of DERMS from the industry's most experienced and proven provider
Download our new DERMS whitepaper!
What is DERMS?
Distributed Energy Research Management Systems (DERMS) are software platforms and applications that help integrate renewables and Distributed Energy Resources (DER) onto the grid and into markets. DERMS is not a single product but rather an integrated suite of sub-systems and components to fit the unique needs of customers (e.g. Utility, Fleet, Microgrid).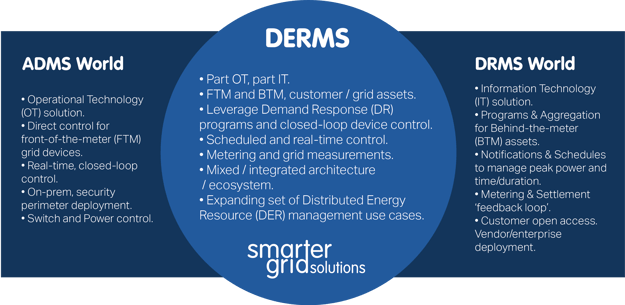 Schedule a customer demonstration with our team!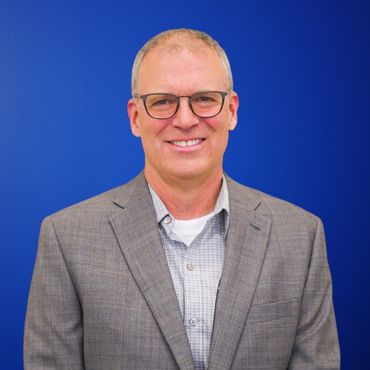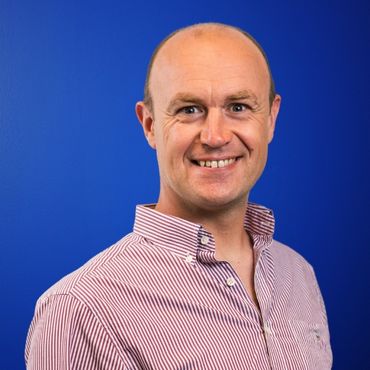 Erik Felt
Erik leads Sales and Business Development for North America at Smarter Grid Solutions. Erik has over twenty years of experience working with utilities, consulting, and SCADA/EMS/DMS/MMS companies, working with some of the world's largest and most innovative utilities, markets, and consortia. He has a B.S. in Engineering and an MBA, and spends his spare time outside.

.
Alan Gooding
Alan is an Electrical Engineer with over 20 years' experience in advisory, business development, general management and corporate development within the energy and technology sectors with blue chip organisations such as PwC and QinetiQ. He joined Smarter Grid Solutions as the Founding Managing Director. He now has board responsibility for the commercial and sales functions, managing teams and partners globally to drive the growth of the business.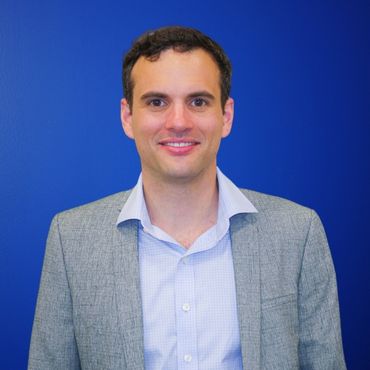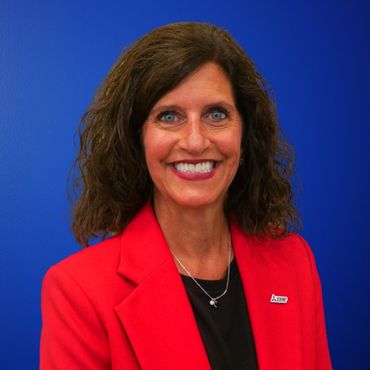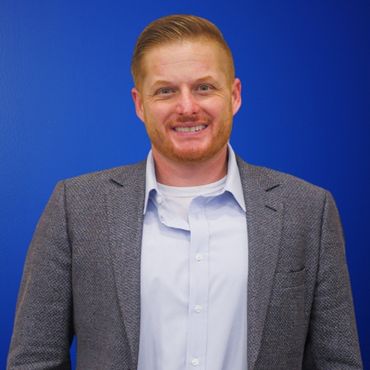 Drew Smith
Drew Smith is a Sales Engineer at Smarter Grid Solutions. Drew has worked in all aspects of the renewable energy industry including finance, product, and business development. He is passionate about helping utilities, developers, and independent power producers add renewable energy to the energy mix. He has a Master in Public Policy from Georgetown University and a Bachelor in Accounting & Finance from the University of Kentucky.
Mary Jo Nye
Director of DER/Fleet Programs
Mary Jo is passionate about connecting utilities with solutions that can unlock new levels of operational excellence.
Mary Jo brings over 20 years of experience in sales, business development and marketing in energy and utilities across the globe. Leadership experience includes VP Sales and Marketing at ResilentGrid, VP of Marketing for Aegis Technologies and Director of Business Development at Open Systems International, Inc.
Tim McDuffie
Tim McDuffie PE is a Senior Business Development Engineer at Smarter Grid Solutions. He has over 15 years' experience as an electrical engineer and has integrated solar+storage systems totalling more than 120 MW over more than 100 individual projects. Tim's current focus are community, Tribal, and C&I microgrid customers who seek a balanced an energy solution that's tailored to their specific need.
30 Operational DERMS Systems

(in the US, UK and more)