Join us February 27-29, 2024 in Orlando, Florida!
Discover the value of DERMS from the industry's most experienced and proven provider.

Download our new DERMS whitepaper!
What is DERMS?
Distributed Energy Research Management Systems (DERMS) are software platforms and applications that help integrate renewables and Distributed Energy Resources (DER) onto the grid and into markets. DERMS is not a single product but rather an integrated suite of sub-systems and components to fit the unique needs of customers (e.g. Utility, Fleet, Microgrid).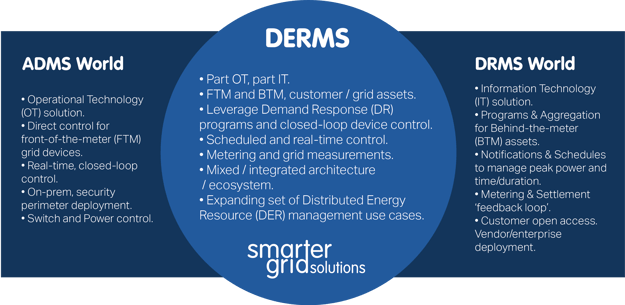 Schedule a customer demonstration with our team!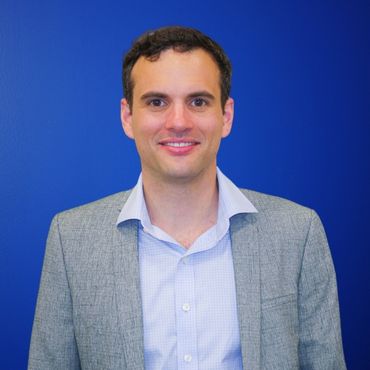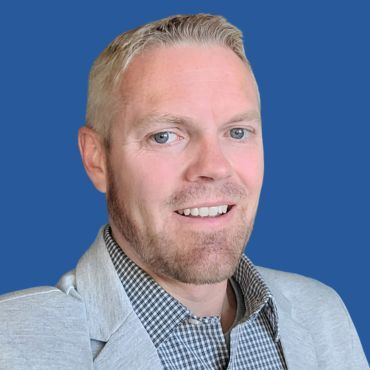 Drew Smith
Drew Smith is a Sales Engineer at Smarter Grid Solutions. Drew has worked in all aspects of the renewable energy industry including finance, product, and business development. He is passionate about helping utilities, developers, and independent power producers add renewable energy to the energy mix. He has a Master in Public Policy from Georgetown University and a Bachelor in Accounting & Finance from the University of Kentucky.
Jon Grooters
Jon Grooters is a Director of Utility Solutions at Smarter Grid Solutions. Jon has over 15 years' experience in the utility industry with a background in protection & control and operational systems like SCADA, ADMS and DERMS. He has a B.S. Electrical Engineering and MBA from Colorado State University. He is a licensed professional engineer in Colorado & Florida and is an active member of IEEE at both the local and national levels.
30 Operational DERMS Systems

(in the US, UK and more)