We help developers and fleet operators
scale, optimise and monetise portfolios
1
Getting Started
Site Origination
Grid Capacity Screening: Import & Export
Constraint & Curtailment Analysis
Probabilistic Outage Assessment
Co-location Modelling
Bankability Support
Connection Time Mitigation
2
Site Solutions & Site Integrations
Site Master Controller & Asset Controller
Battery Energy Management System (EMS)
G100 Export Limiter
Microgrid Controller & Commissioning
Active Network Management Integration
DER Asset Integration to Optimisation & Control Platform
3
Technology Solutions
Cloud Based Control &
Optimisation Platform
Utility Grade Virtual Power Plant Fleet DERMS – Distributed Energy Resource Management System
4
Market Interface
Energy Market Interfaces
Trading Optimiser Interface
24/7/365 Control Room We have delivered energy management and optimisation solutions for the following customers:
"The in-depth knowledge and analysis of Smarter Grid Solutions is allowing us to navigate the increasingly complex connections and operations on the UK network.




This allows us to continue our ambitious growth in development of renewable generation and battery storage in a way that is bankable and most optimal for the UK electricity system."

"Smarter Grid Solutions have consistently provided industry leading services in the Grid Network Analysis sector for Muirhall Energy. With each collaboration between Muirhall and SGS, the SGS team have proven to be insightful and reliable. The team have completed several complex Load Management Scheme and Active Network Management assessments which are essential to the delivery of their respective project. The reports are informative and clearly present the planned deliverables. "
See and hear about Cirrus Flex energy management and market integration product and our company in the following:
Contact us to discuss how we can Innovate for you and evolve with you.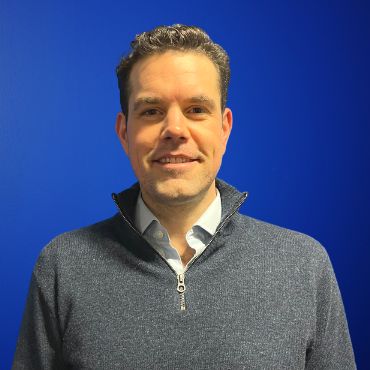 Alastair Newens
UK Business Development Director