Smarter Grid Solutions develops and delivers Distributed Energy Resource Management System (DERMS) software that allows energy companies to monitor and control their portfolio of Distributed Energy Resources (DER) and interface them to grids and markets.
Our products, Strata Grid, Strata Resilience and Cirrus Flex, have enabled the connection and real-time monitoring and control of over 521 MW of Distributed Energy Resources (DER) and delivered over $400 million of value to customers.

Smarter Grid Solutions is A Mitsubishi Electric Company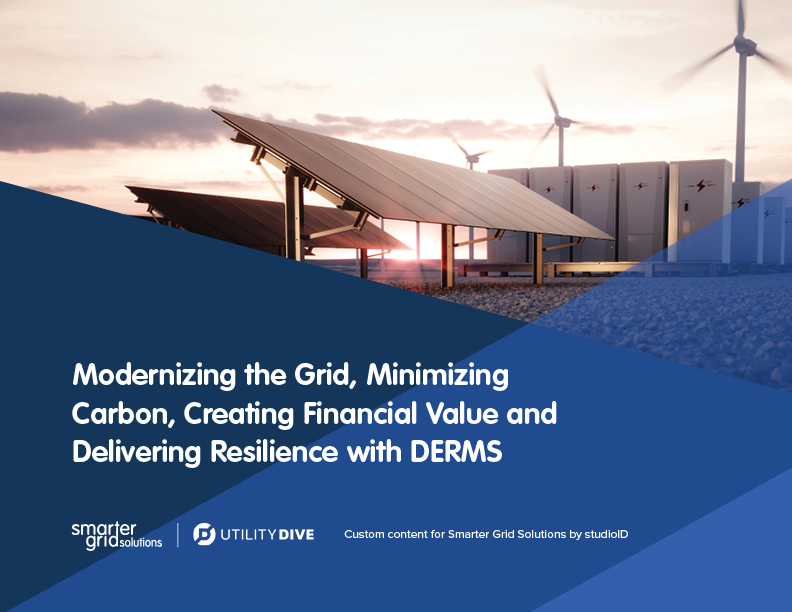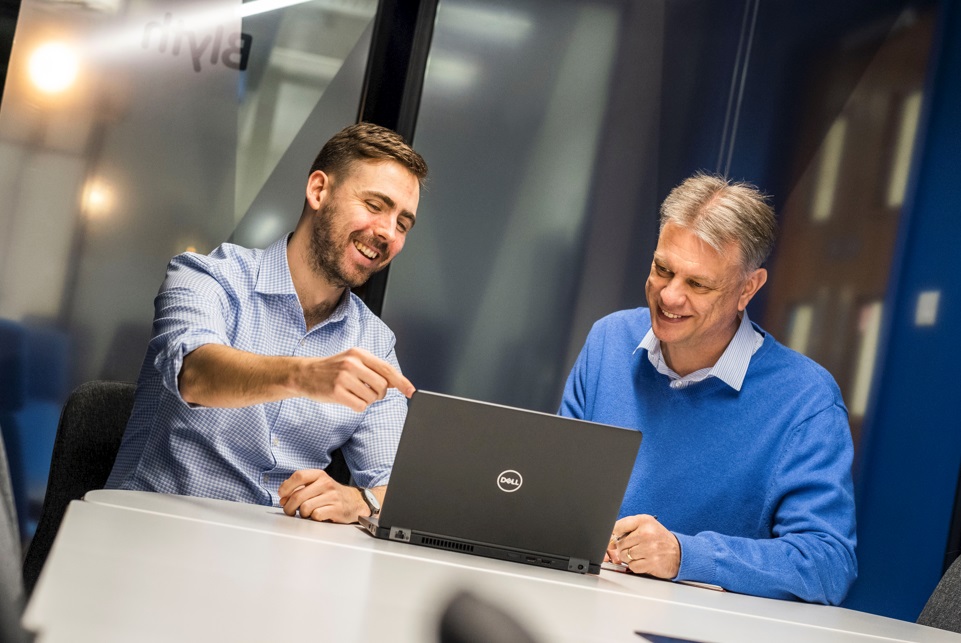 It is now clear that Distribution Utilities, DNOs, DSOs, DNSPs and DSPs are experiencing the fast-growing decentralization of energy in unprecedented ways. The coming years will present significant operational and customer interconnection challenges to distribution operators.
Distribution Utilities and DSOs need solutions to enable customer DER interconnections, avoid or defer grid capital expenditure, maximize regulatory incentives and de-risk the rapid growth of DER while maximizing operational efficiency and grid resilience.
Strata Grid is Smarter Grid Solutions' response these new and expanding requirements, and the leading utility DERMS solution on the market.
Strata Grid seamlessly integrates, controls and optimizes DER of any type and size, in any location, so that wires utilities can monitor and manage DER and operate the wires securely and efficiently while delivering what their customers need and the wider societal transition to net zero carbon electricity.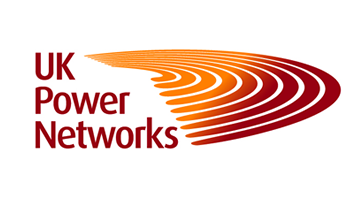 A recent market analysis ranked this DERMS roll-out program "among the most advanced in the world" (Wood MacKenzie).
The unique technologies in Strata Grid deliver fast, secure, autonomous, and fail-safe capabilities. This ensures that hosting capacity, load management, flexibility services or flexible interconnections applications comply with operational, security and commercial limits and maximize the benefits of DER and flexibility in distribution operations.
Strata Grid is the only DERMS software to combine grid and market optimization with real-time control and a rich set of data and analytics opportunities.
Strata Grid enables customers to maximise the financial benefit from 'look ahead' optimization techniques while ensuring real-time service delivery and reliability
The highest value customer features include:
Fast-acting, automated dispatch and threshold-based control

Front-of-the-meter (FTM), behind-the-meter (BTM) and aggregated DER control

Forecasting and grid analytics

Economic optimization with automated scheduling/dispatch

Automated configuration from online analytics

ADMS and other utility system integration

Fail-to-safe controls including DER automation at the grid edge

Utility and 3rd party asset integration.
Strata Grid has already saved our utility customers >$400m in grid upgrade investment cost avoidance.