Exciting News about the Future of Smarter Grid Solutions
Smarter Grid Solutions completed the sale of the company to Mitsubishi Electric Corporation (MELCO) and Mitsubishi Electric Power Products Incorporated (MEPPI) in August 2021.
This is a significant step forward for SGS and its customers and substantially strengthens the platform to deliver our mission of delivering the DER management and control software to enable society's transition to net zero carbon energy.
Joining MEPPI and MELCO increases the speed and scale at which we can help our customers achieve their clean energy goals through significant investment in SGS' products and people. That will enable our ambitious growth plans in a way that we could not have achieved otherwise.
For MEPPI and MELCO the acquisition of SGS forms the cornerstone of their growth strategy in the distribution and ICT solutions markets. Collectively it will allow us to better serve our customers' needs and deliver industry-leading DER software solutions to the electric power utility market.
We will add information to this page as we work with MEPPI and MELCO to create new , integrated distribution grid and distributed energy solutions. We will also share more information if you leave us your contact details below.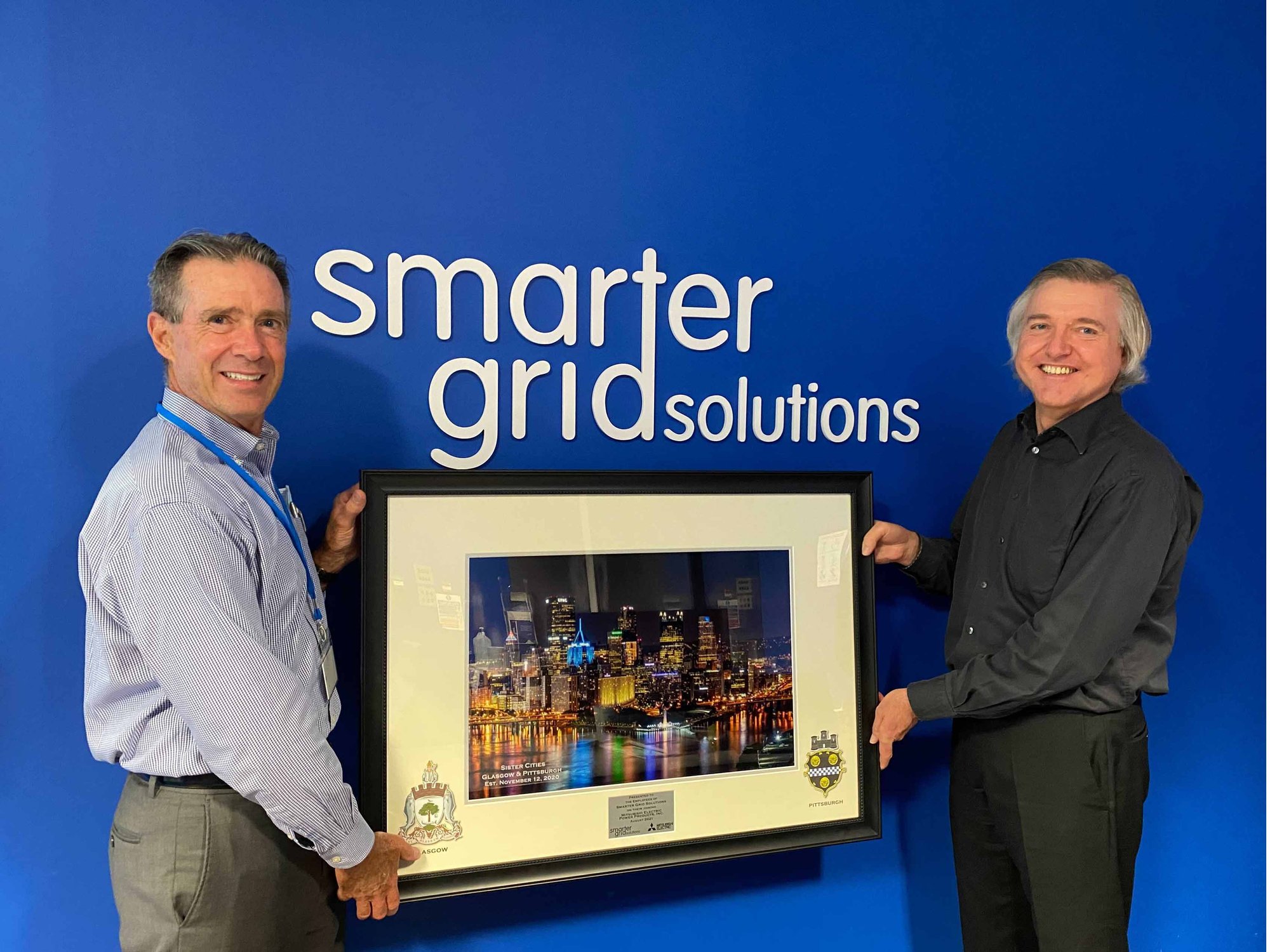 Brian Heery, MEPPI CEO and Brent Marshall, Smarter Grid Solutions CEO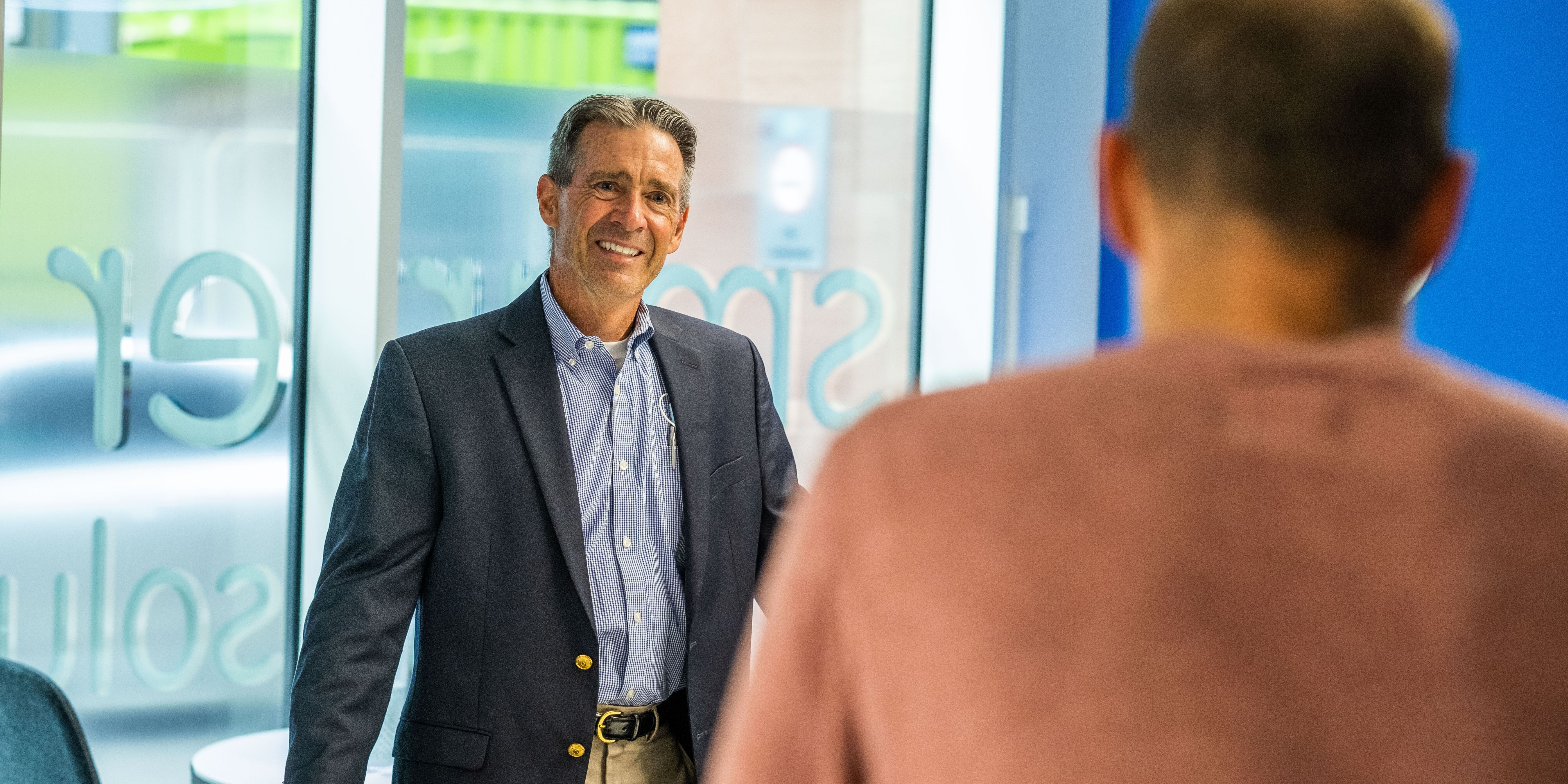 Investors hail Smarter Grid Solutions' success as Mitsubishi Electric deal helps tackle climate emergency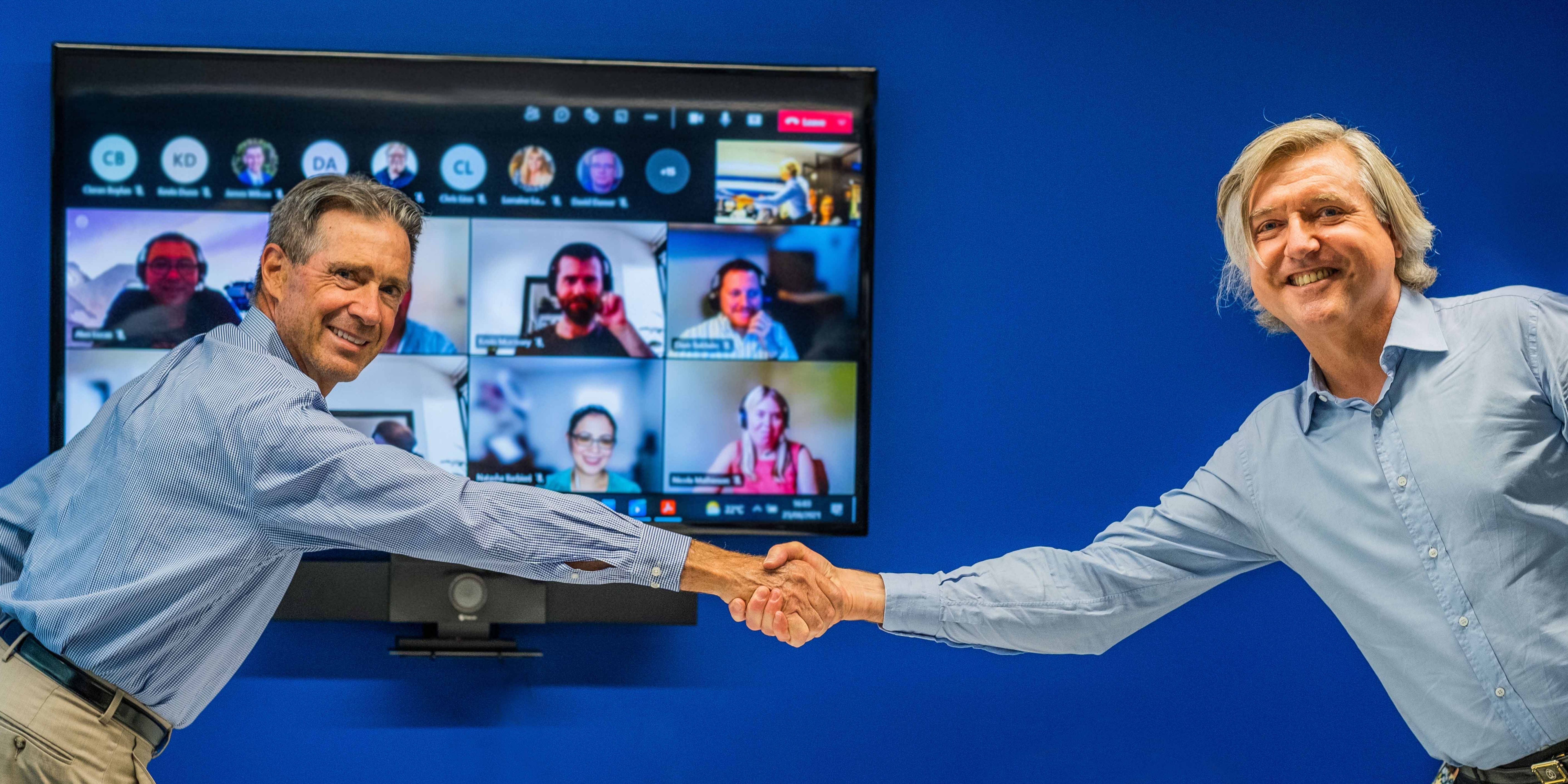 Mitsubishi Electric Power Products Inc. to Acquire Smarter Grid Solutions
We were delighted to welcome Brian Heery, MEPPI CEO to our Glasgow HQ in August 2021. Please see pictures of Brian, our CEO Brent Marshall and SGS staff below: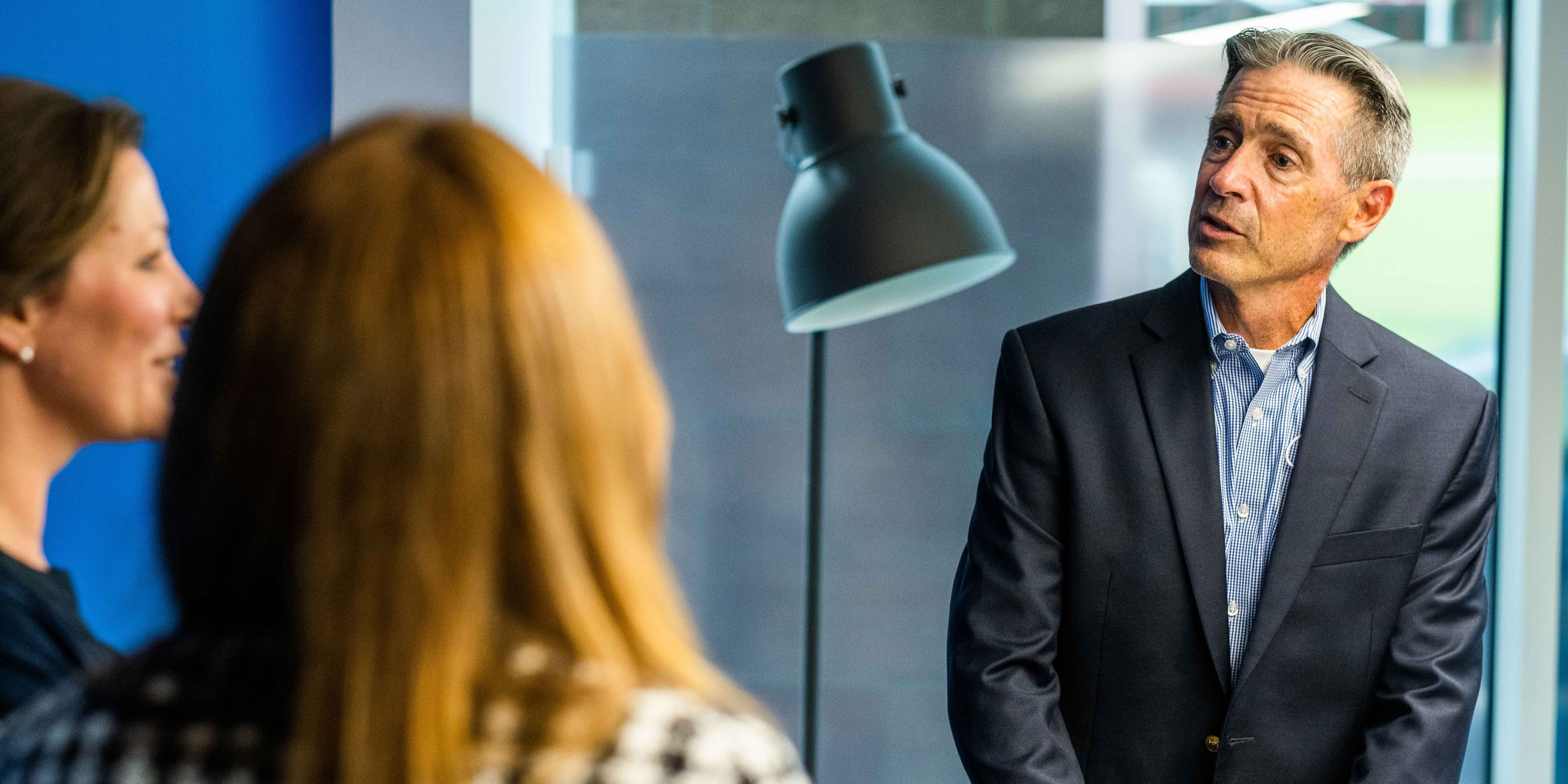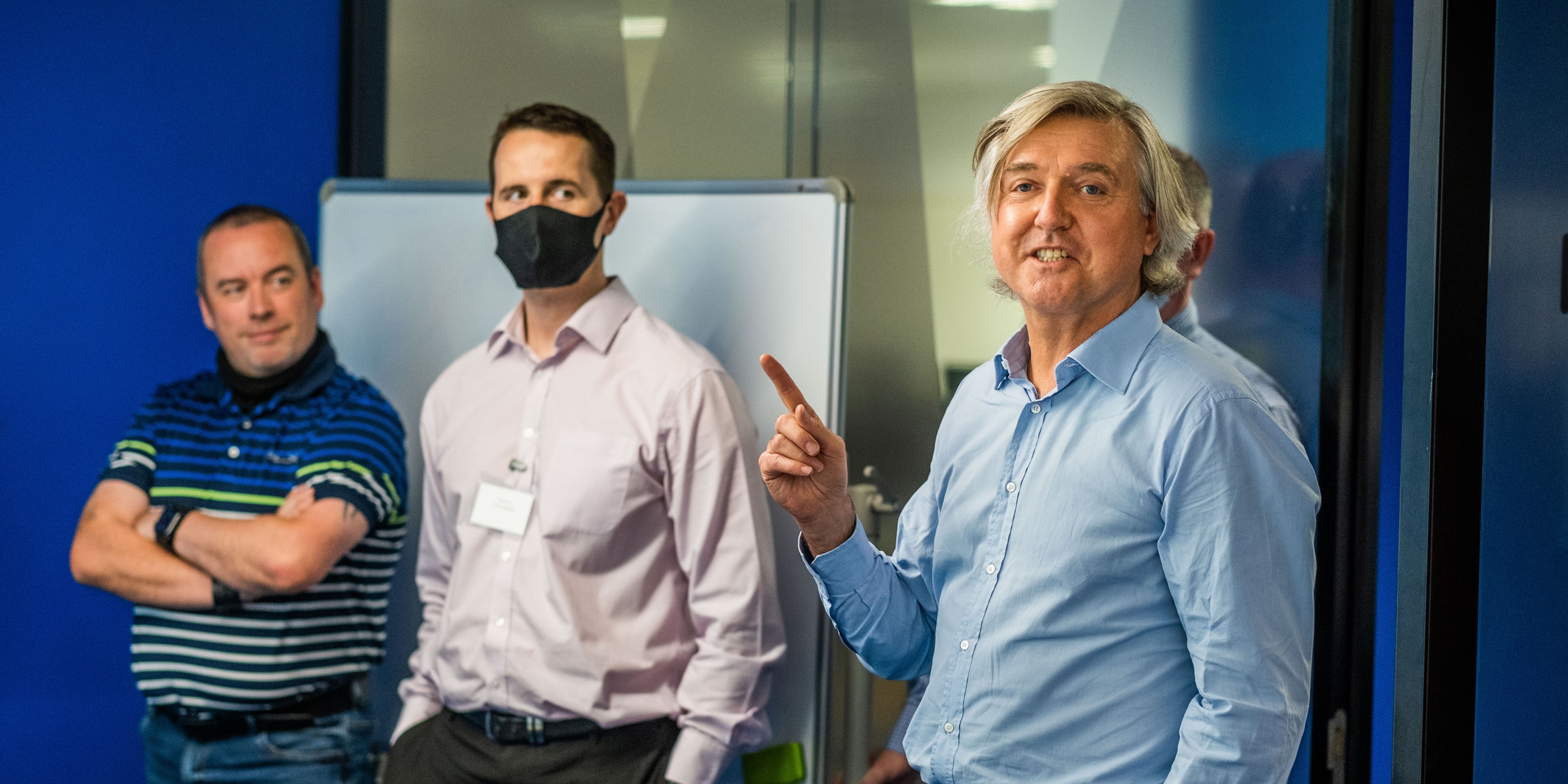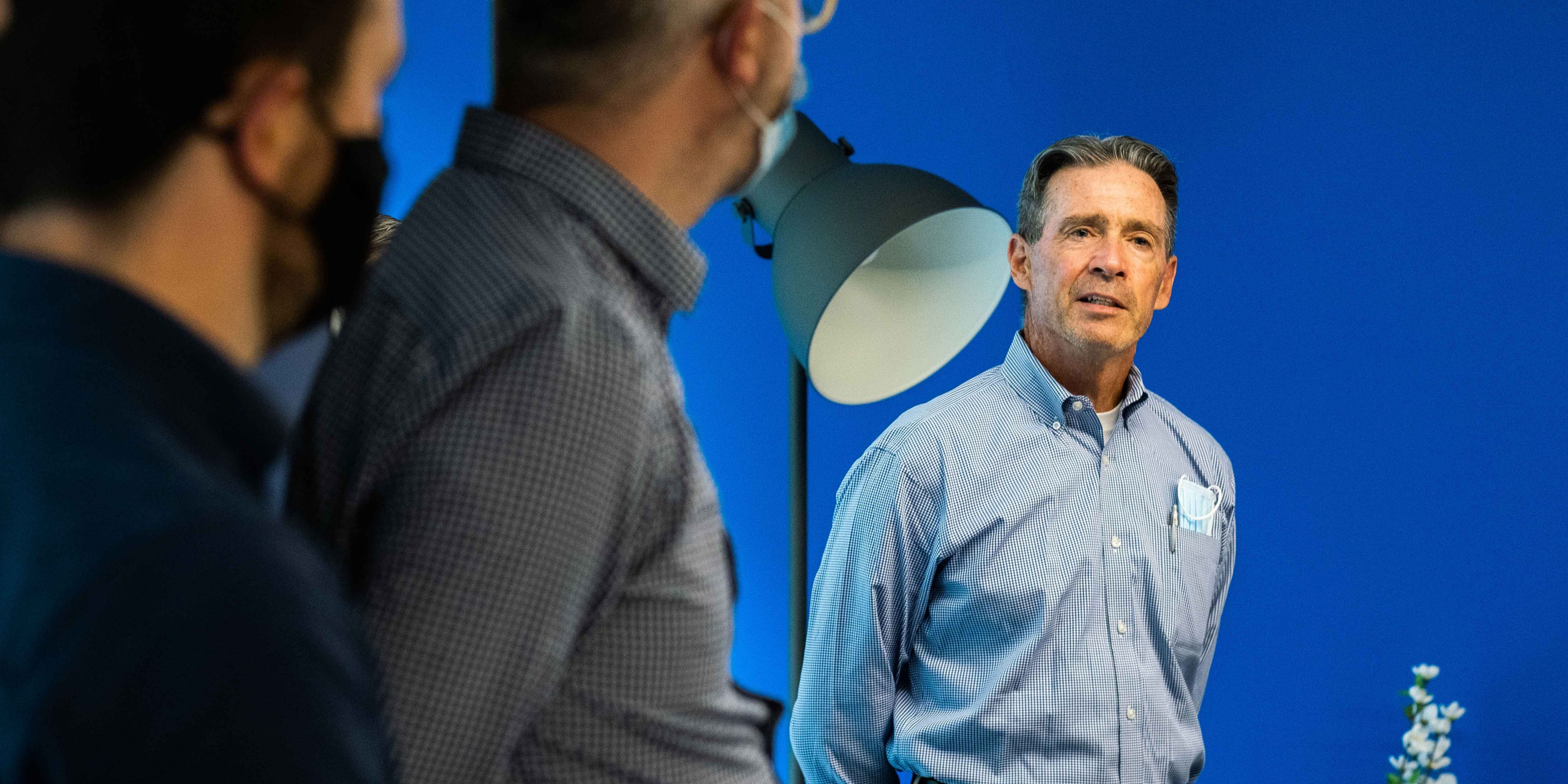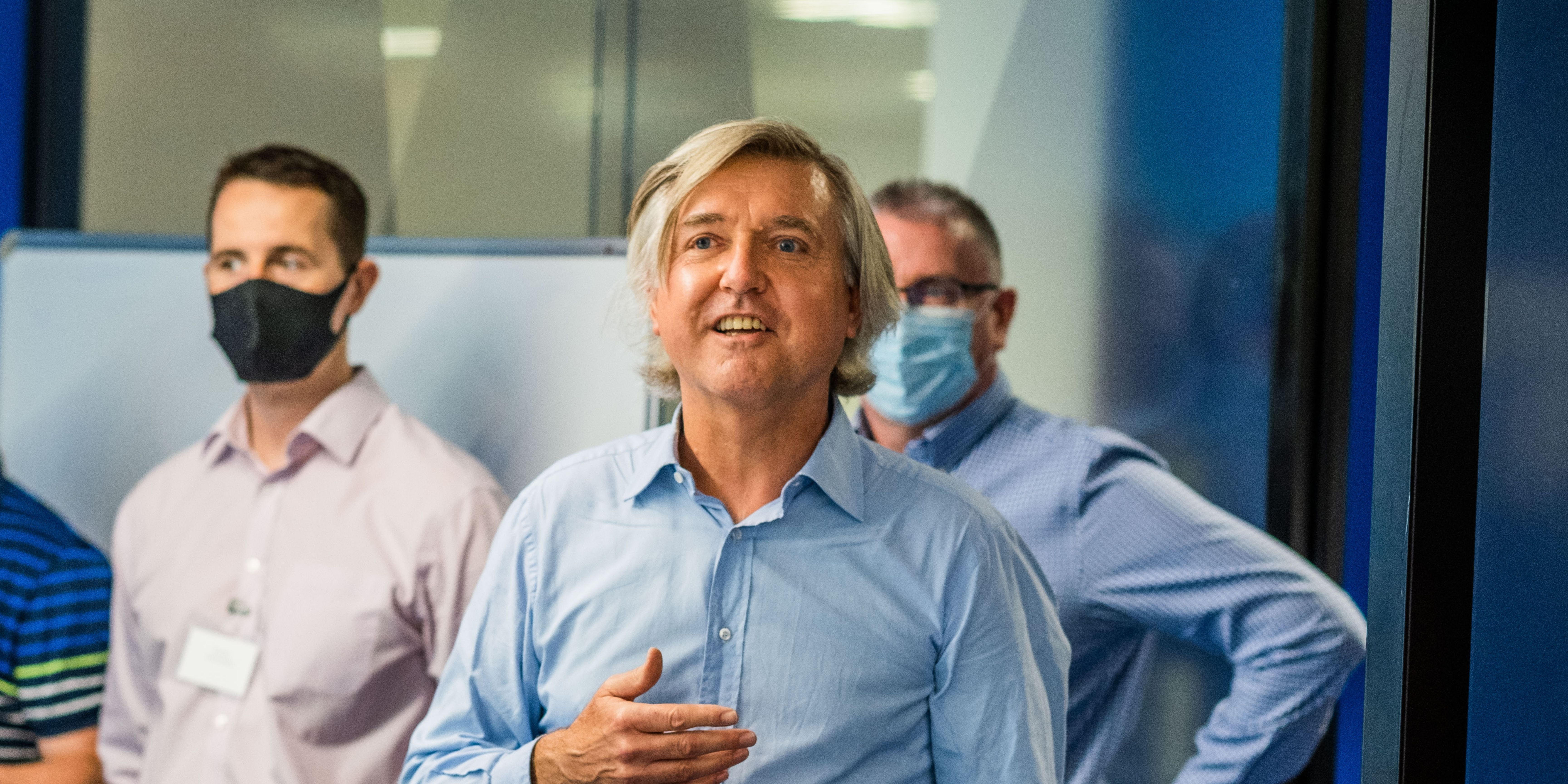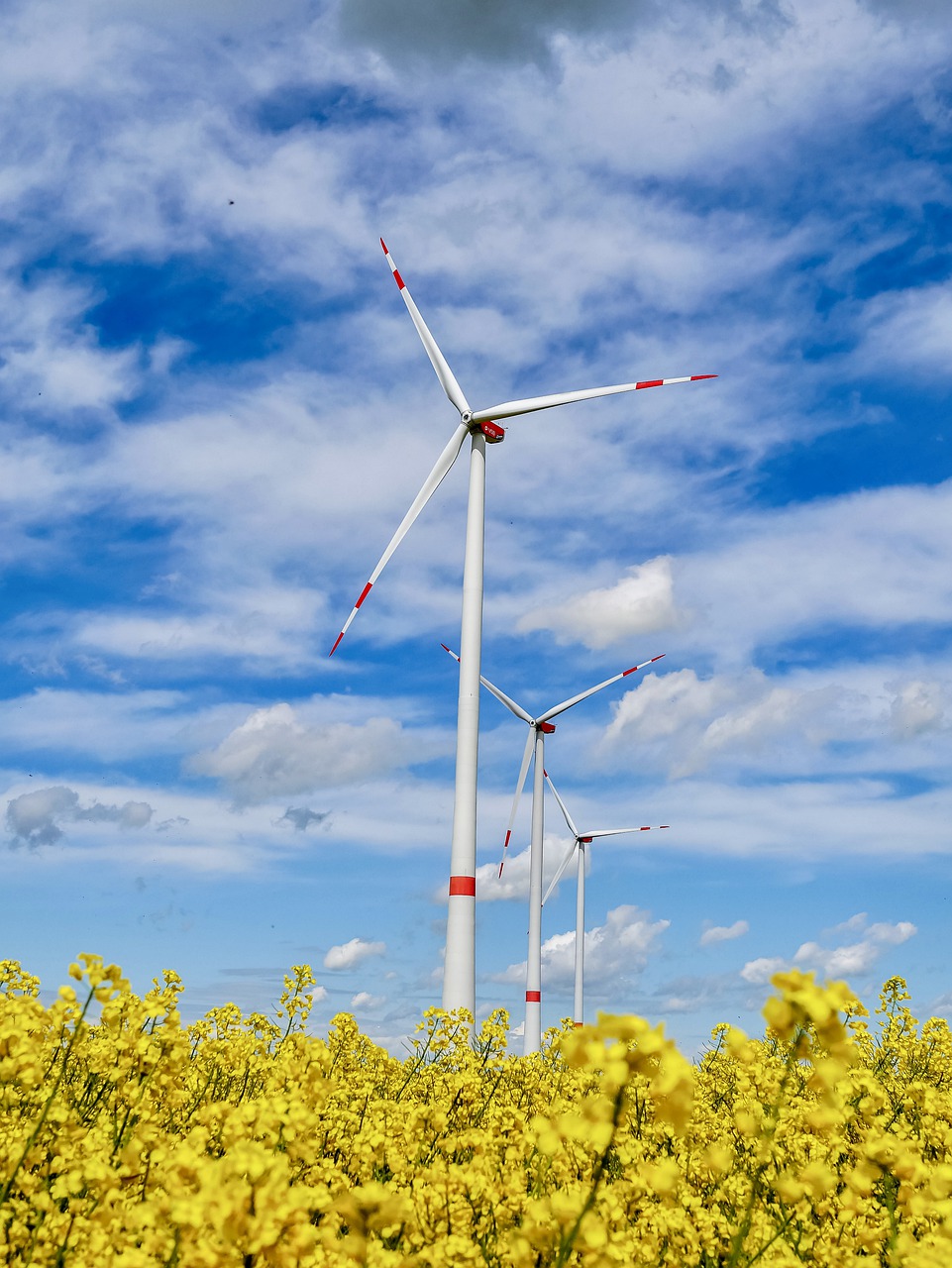 Stay Informed
Stay up to date with the latest news from Smarter Grid Solutions!